Proteus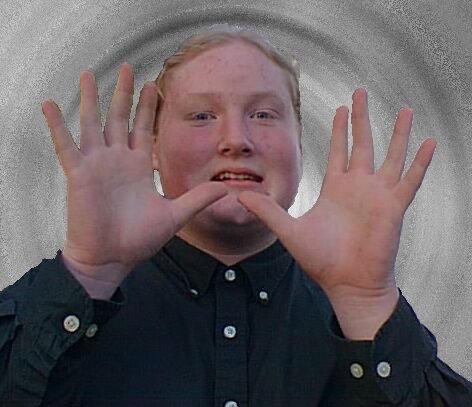 Proteus proves that he has ten fingers.
Codename:
Proteus
E-Mail:
*REMOVED DUE TO SPAM*
ICQ #:
9626957
AIM Alias:
The 4th Viking
Stuff:
Chairman of EGfaBT. Master of Disguise. Ultra-paranoid. Folds lead paint flakes in to tiny origami cranes. Always buys Brand X because it's cheaper, even though it doesn't work as well.
Quotes:
Sanity is in the eye of the beholder.

Never kick a man when he's down, just shoot him, it's quicker.