The Cow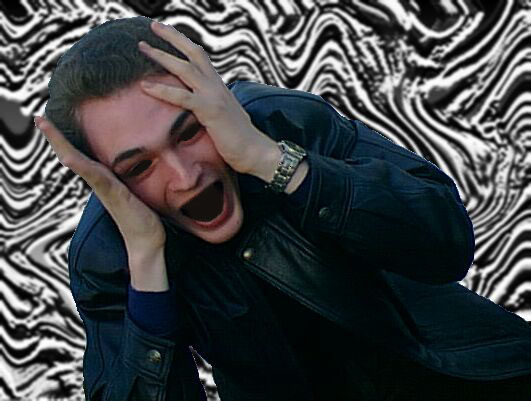 The Cow used the wrong brand of headache medication.
Codename:
The Cow
E-Mail:
*REMOVED DUE TO SPAM*
ICQ #:
21793220
Stuff:
Certainly an evil genius. Used AOL for 3 years (the horror, the horror). Turns gold into water.
Quotes:
Consumerism, it's the meaning of life. Buy into it now!

Happiness is bliss.

Your potatoes have arrived!

Uncooked hamburger patties.

Slices of dried carrot can be mistaken for money. Never fool a blind, old beggar with your vegetables.

Hell if I know... and I do know.