Wal-Mart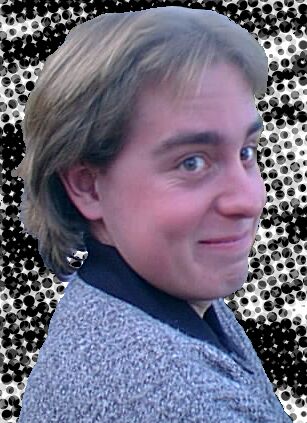 Wal-Mart tests his sleazy new smirk.
Codename:
Wal-Mart
E-Mail:
*REMOVED DUE TO SPAM*
ICQ #:
32026522
AIM Alias:
Starkinelli
Stuff:
We've looked into the subject, but we still can't figure out why the hell we call him Wal-Mart. Eats Chinese burritos.
Quotes:
I think, therefore I am.

Philosophy is my best policy.

Being insane is normal.