Zereth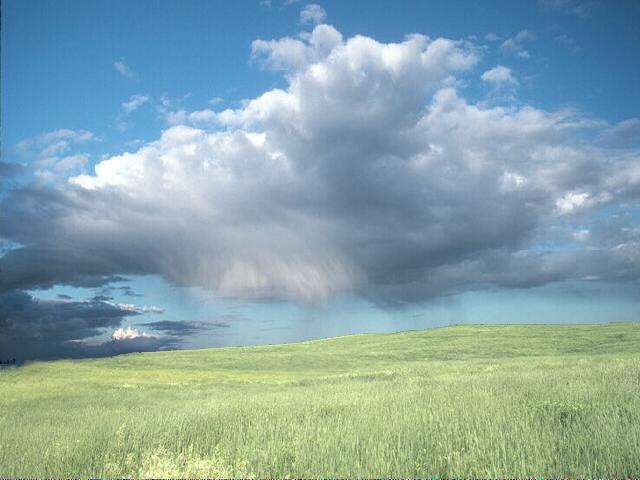 Zereth is right behind the horizon.
Codename:
Zereth
E-Mail:
*REMOVED DUE TO SPAM*
ICQ #:
18719836
Stuff:
Came up with club name. Blue hair. Possibly a cyberpunk. Wears an invisible baseball cap on special occasions.
Quotes:
Look! A diversion!

Sounds like a plan. Notice I didn't say it was a good plan, or that it was a plan. It just sounds like one.

Whop-de-screw.